CellStomy - Colostomy Bag
Colostomy bag : A colostomy bag is a plastic bag that collects fecal matter from the digestive tract through an opening in the abdominal wall called a stoma.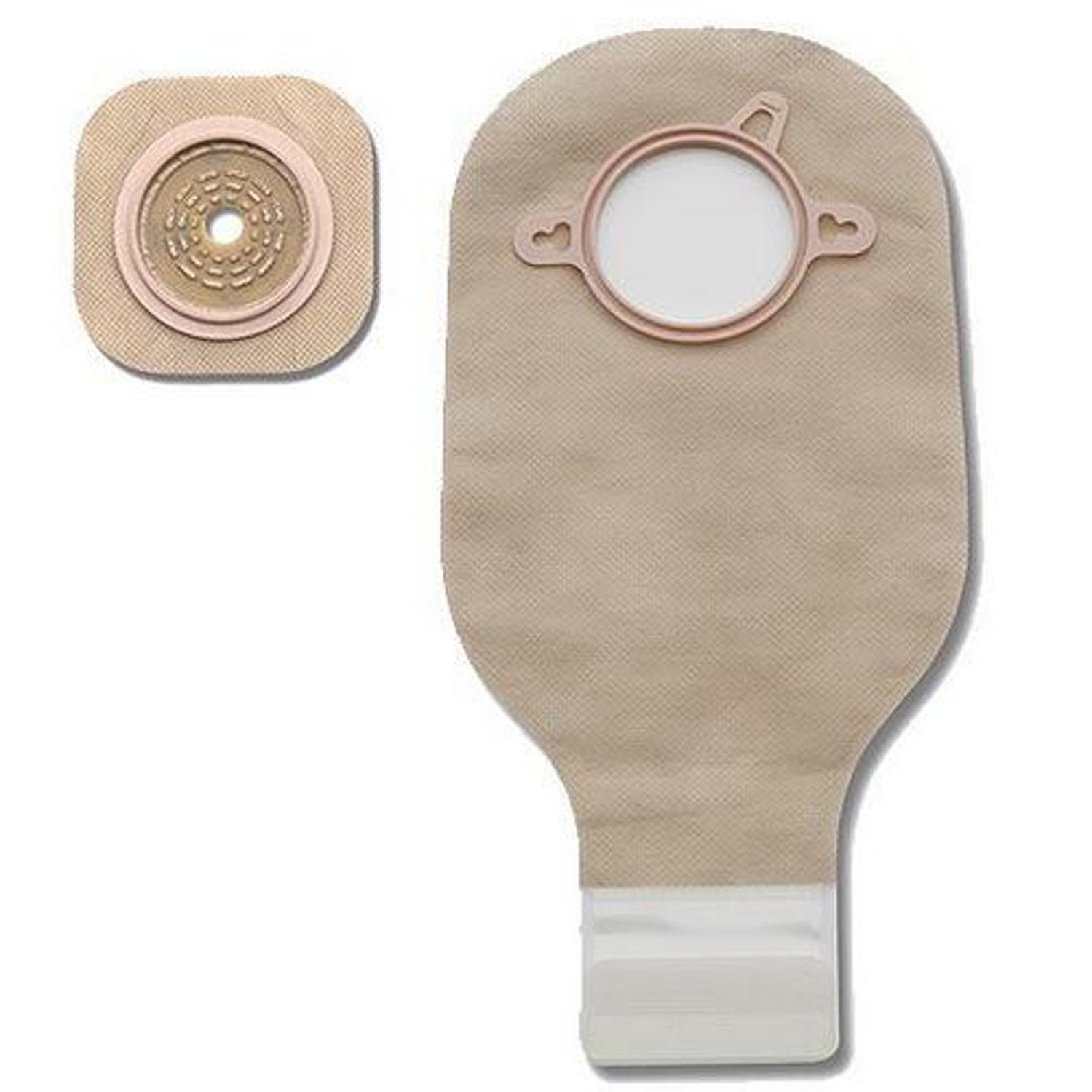 Product Description
These products include stuff like Ostomy, Urostomy, Illeostomy, Colostomy drain bags and Ostomy skin barrier wafers, which are meant for post-operative and incontinent patients. All of these products are available in a range of colors and size
Features
odor resistance
a bag that is easy to put on and take off
a leakproof seal that lasts for up to 3 days
a bag that is hard or impossible to see under clothes
a bag that is gentle on skin around the stoma
| Part No. | Material | Package |
| --- | --- | --- |
| CSTB01 | CellStomy - Colostomy bag | 50 /pack |
For any technical and product related queries, contact us at "[email protected]" e-mail.