CellBios has what it takes to bring your next medical innovation to market,
on-time and in-budget.
Our CellBios operation started with five employee trading and manufacturing a stem cell freezing bag for a single customer. Today this facility has grown to a workforce of nearly 50 employees making a diverse range of medical devices and cell therapy products for many customers both domestic and international.
Now, CellBios business is divided into five business units such as Stem Cell & Regenerative Medicine, Biopharmaceutical, Lab, IVF and Medical to serve these market segments in a more scientific and focused approach.
CellBios offers finished / custom-made device solutions and products for various medical and cell therapy markets.
OEM Capabilities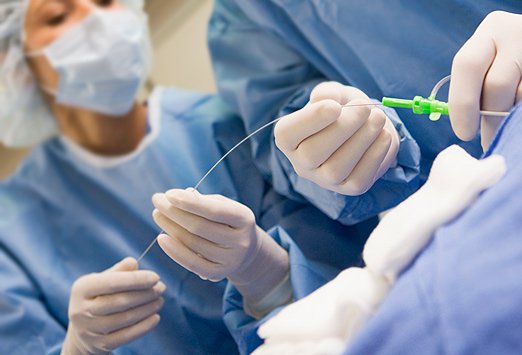 Biotechnology Applications
CellBios designs, develops, and manufactures complete range of finished medical devices and subassemblies for Cellular therapy, bio-pharmaceutical and cell culture applications. Our deep expertise in tube / film extrusion and components technologies helps to reduce costs, mitigate risk, streamline supply chain and ensure consistent quality.
Cell Therapy / Cell Culture
• Stem Cell Banking
• Bone Marrow Transplantation
• Tissue & Organ Storage
• Blood Derivatives
• Fertility Preservation
• Microbial Technology
Bio-process / Bio-pharmaceutical
• Freeze-Thaw Bags (Small / Medium / High Volume)
• Freeze-Thaw Studies
• Product Storage & Shipment
• Formulation & Fill Finish
• In-process Sampling and Archiving
• Cell Banking
• Other Downstream Studies
2D & 3D Bio-containers (Small / Medium / High Volume)
• Cell culture media preparation and storage
• Buffer preparation and storage
• Product harvesting
• Chromatography fraction collection
• Intermediate product storage
• Bulk product storage prior to filling
• Sampling
Medical Applications
CellBios OEM offers the most comprehensive, integrated solutions for your sterile / non-sterile medical device needs for various medical segments.
• Infusion Therapy
• Urology
• Nephrology
• Blood Management
• Gastroenterology
• General Surgery
• Anaesthesia
• Cardiology