Set Volume Expressor
SVE315 is an electromechanical device that enables the easy separation of blood components. It is a semi automatic device used to separate blood into red cells, buffy coat, and plasma. The device automatically expresses a preset volume (usually 21 ml) into the freezing bag.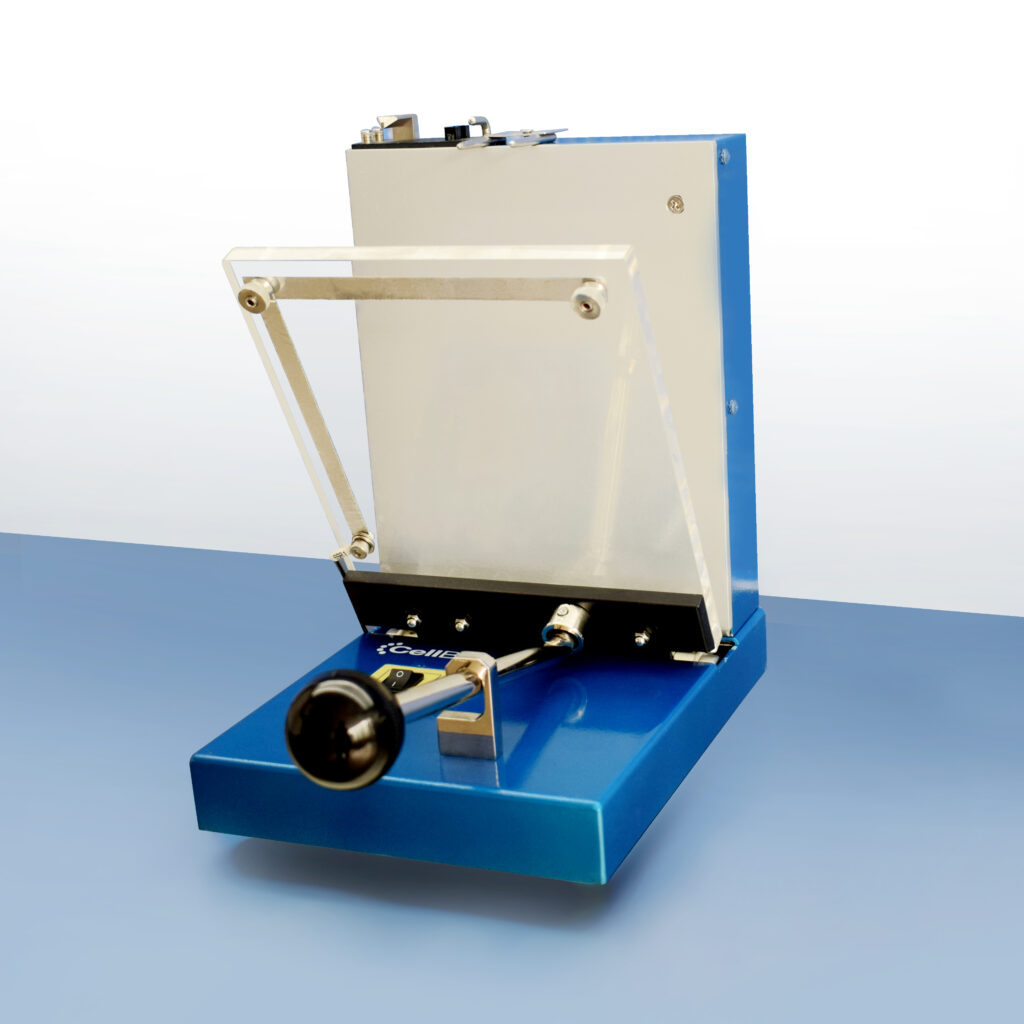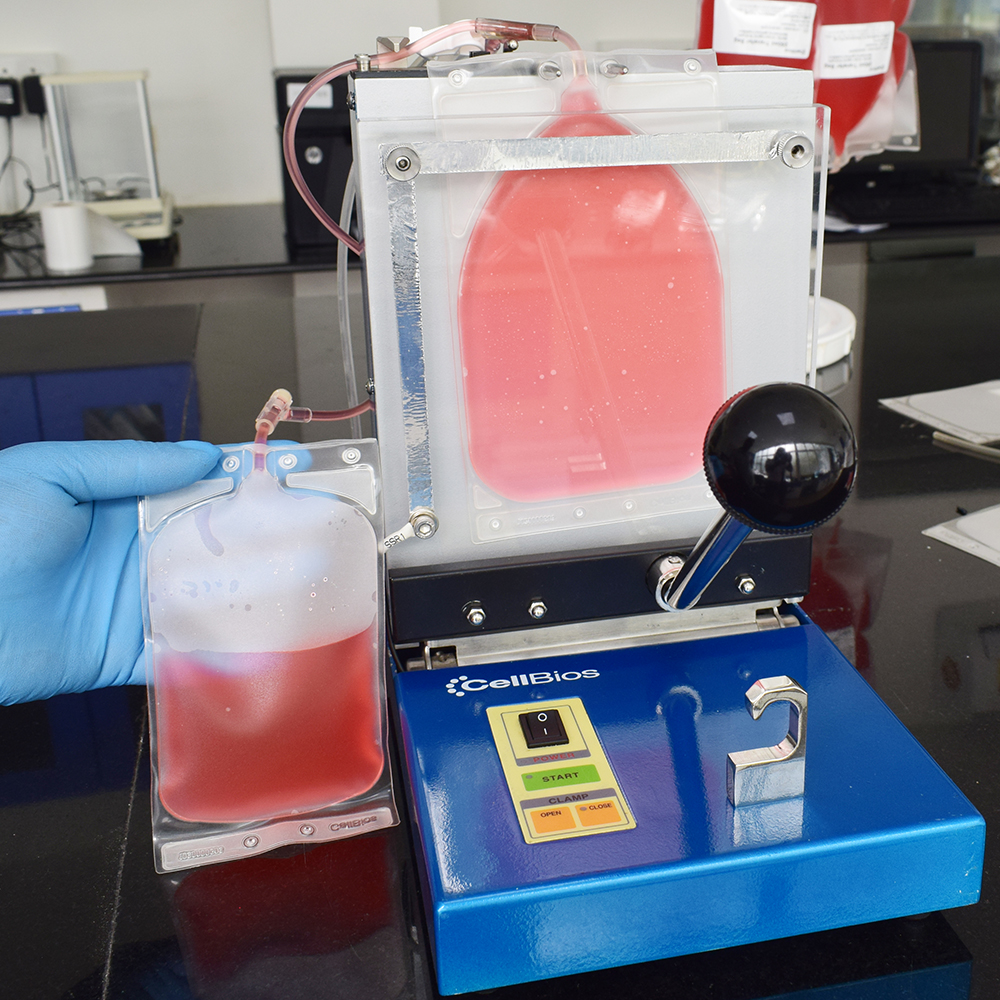 Features
Simple and quick operation
A semi-automatic press for plasma separation from leucocyte rich plasma
Equipped with optical sensor, clamping unit and control electronics
Operators are freed from continuous monitoring of the expression process since the SVE automatically clamps the tubing when the set volume is expressed. One operator can handle about 10 to 20 units simultaneously
Volume sensing sensitivity is user-adjustable
Gives audible and visual alarms at end of the process
Highly reproducible and easy to use
| Product | Set Volume Expressor |
| --- | --- |
| Model | SVE315 |
| Power | 18V, 1A DC |
| Adapter | 100-240V 50-60 Hz 0.5A |
| Dimension(mm) | 240 W x 165 L x 230 H |
Connect Multiple Units
In most blood banks, many units of the Set Volume Expressor (SVE) are used together for plasma separation. Normally, each SVE uses a dedicated power adapter and users need multiple wall outlets or multi-tap adapters. Up to 4 CellBios SVE devices can be powered by one power adapter with the use of jumper cables, reducing the need for multiple wall outlets.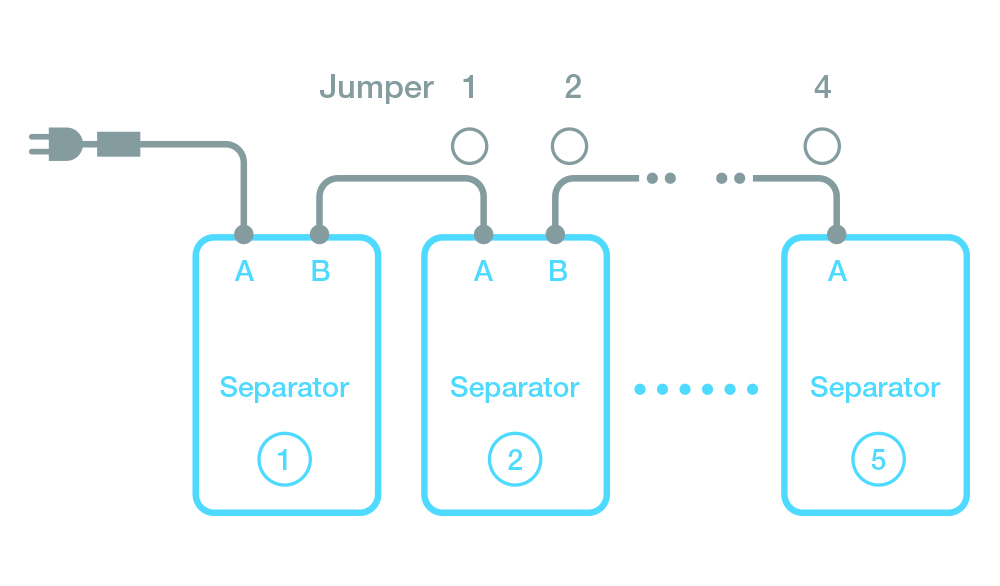 Quote Request
For any technical and product related queries, contact us