Canisters for Low Temperature Storage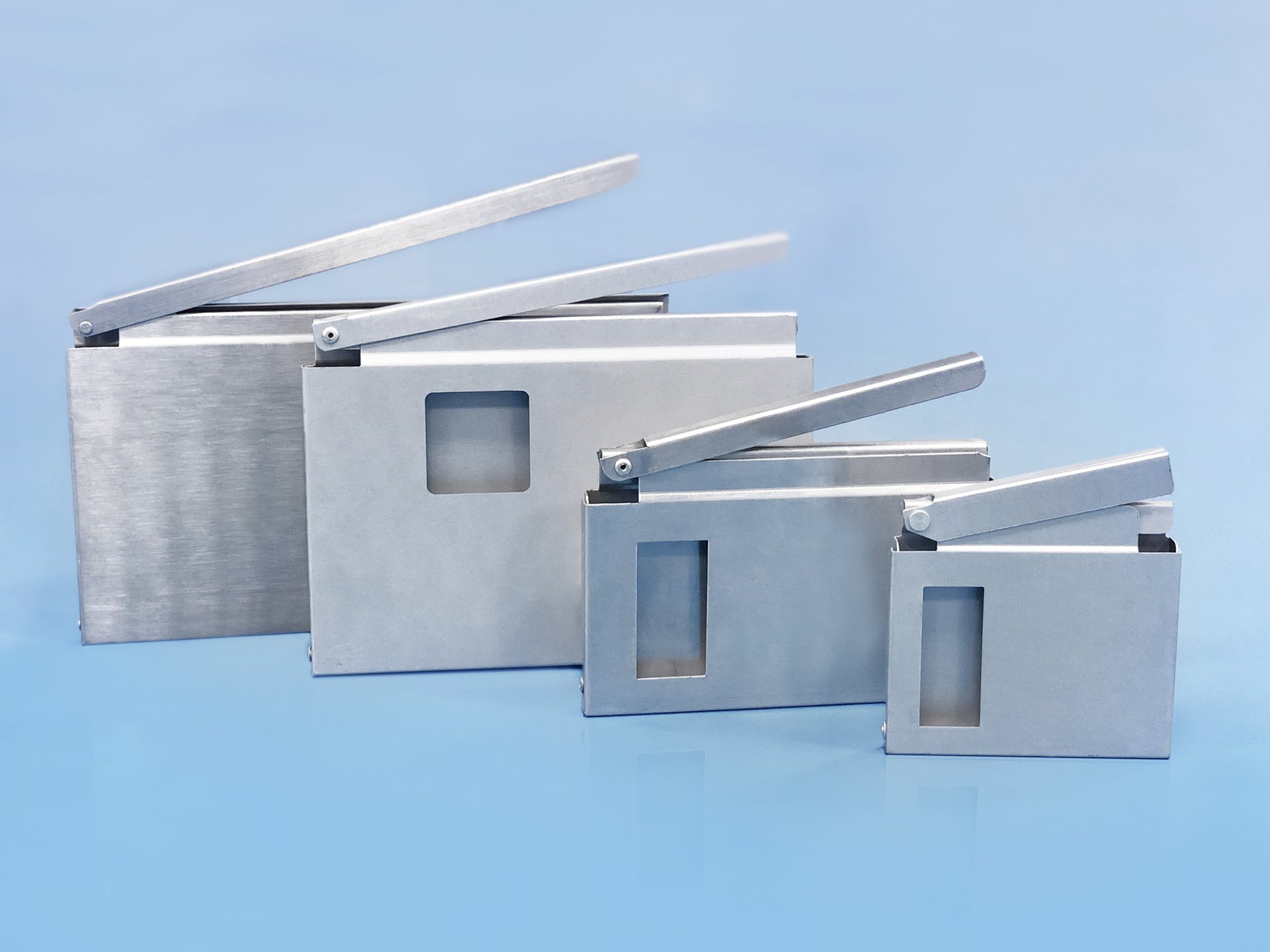 CellBios Canisters are constructed with lightweight aluminium material and anodize and it is used to store variety of blood bags, bone marrow, cord blood, platelets and plasma bags in a Liquid nitrogen vessel / cryogenic freezer. Bags are kept horizontally in the canister, later fitted horizontally into a stainless-steel frame and place vertically into the liquid nitrogen vessel. Canisters has a locking handle and a thumb hole and are compatible to hold various bags. The density of Aluminium used is 2.7 g/mL, which means the metal will sink in water, but is still relatively light.
Application
Aluminium canisters are designed to store variety of
Blood Bags
Bone Marrow
Cord Blood
Platelets and Plasma Bags
in a Liquid nitrogen vessel / cryogenic freezer.
Features
Aluminium is naturally corrosion resistant, which helps maintain a canister structure and increase lifespan.
Aluminium is approximately one-third the weight of steel, meaning parts can be made thicker and stronger while still reducing the weight of a final product.
Aluminium frames can last from a couple of years to 50 years / lifetime.
The surface of Aluminium metal is covered with a thin layer of oxide that helps protect the metal from attack by air.
Range of Canisters
Aluminium Cryo Racks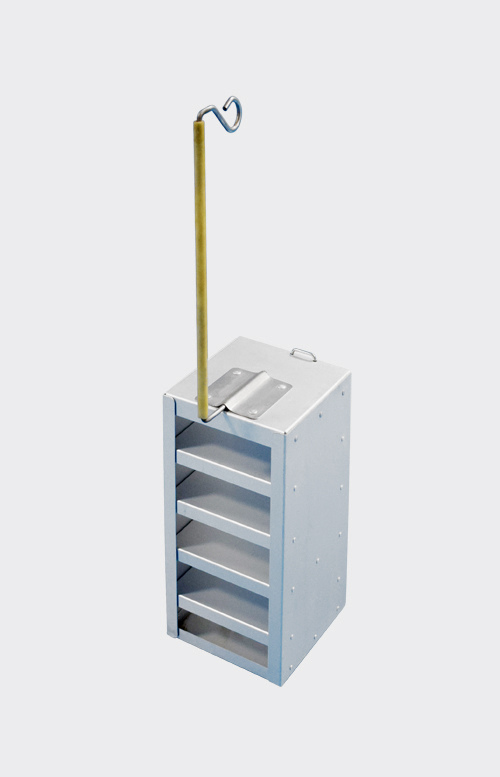 Stainless Steel Frames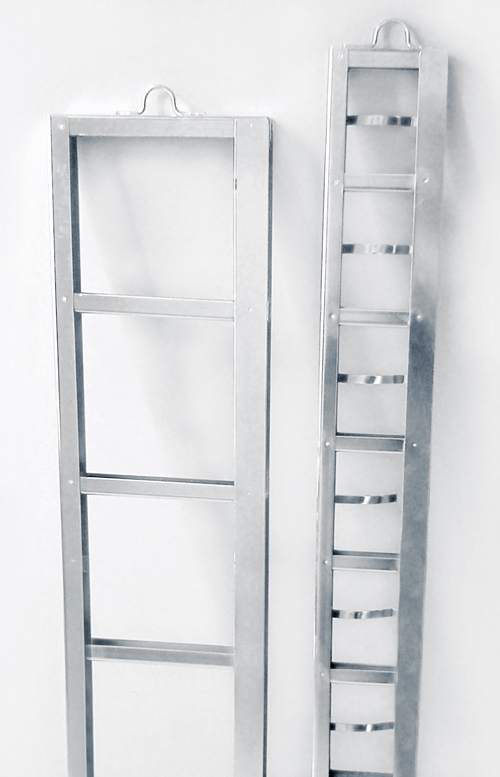 Quote Request
For any technical and product related queries, contact us