Cell Wash Bags
Single / Multi Transfer bags for cell washing process
Cell Wash Bag is intended to use for washing the nucleated /stem cells present in the Peripheral/ cord blood by eliminating /reduce the levels of cryoprotectant (DMSO). 10% (or) more percentage of cryoprotectant (DMSO) present in the product is toxic to the recipient patients especially very important for pediatric patients. Hence the removal of DMSO is mandatory after thawing the nucleated / stem cell product.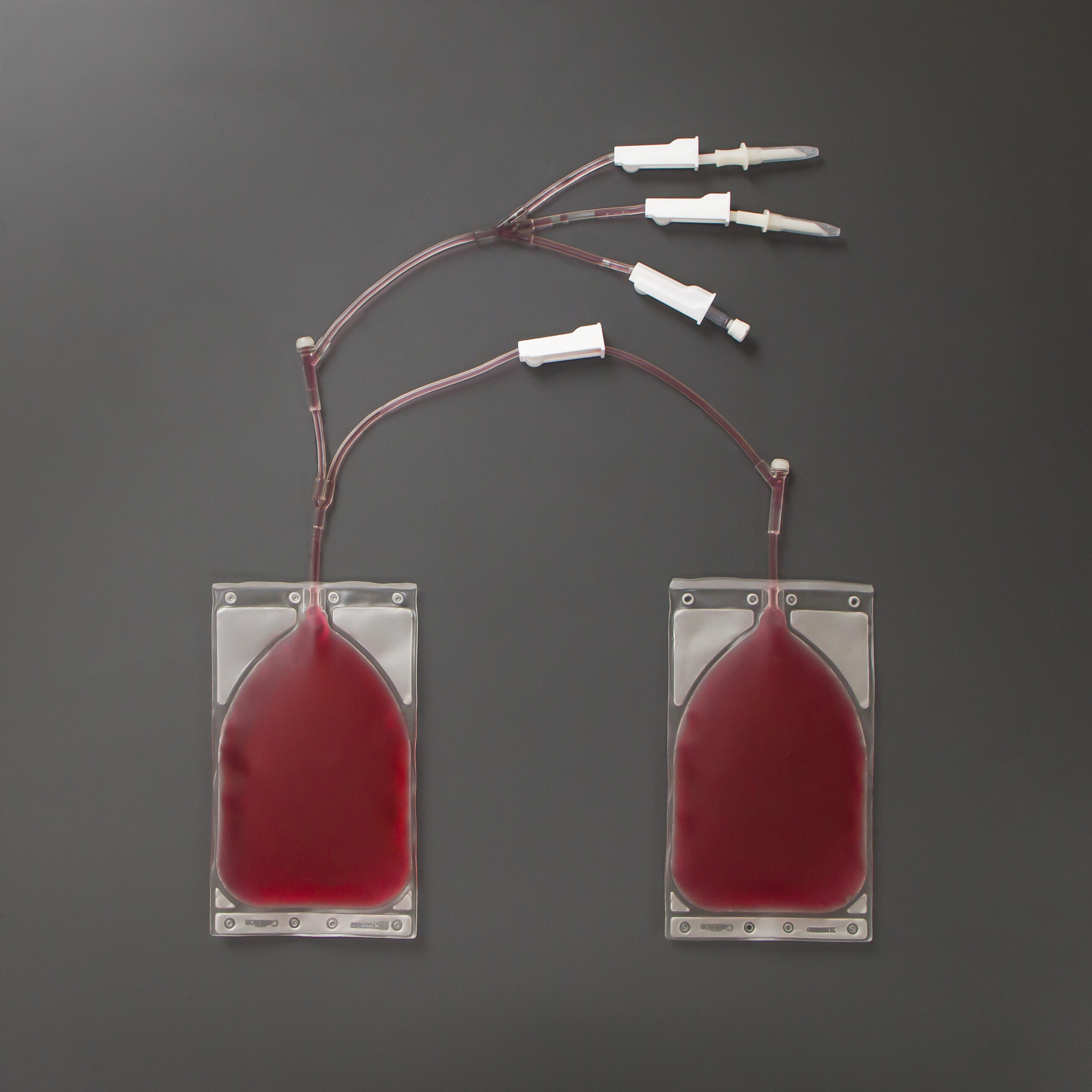 Process Features
The Product is made up of two 250 mL PVC transfer bags (DEHP free), two multiple use sample aspiration sites, two spikes & one female luer for sample transfer. The first bag is used for washing the thawed unit with a Dextran / albumin solution. The other bag receives the supernatant from the concentrated stem cells.
Each sterile transfer bag is joined by integral tubing, and three connector lines (two spikes and one luer).
The close system transfer of thawed sample by ABS spikes in the CellStor Cell washing set prevents the contamination risk.
Smooth embossing structure of PVC film inside the PVC transfer bags doesn't trap the cells and properly remove the supernatant from the transfer bag.
Each bag has an identification number for better traceability.
Needle free connection can be provided to avoid injection process and reduces the risk of contamination and leakage. This system ensures a closed system even after disconnection of the syringe.
Two spikes are provided to acquire multiple cord blood samples for cell washing in a closed manner.
Hanger holes are provided for easy handling of the bags.
Two female luers and one male luer are provided for port configuration.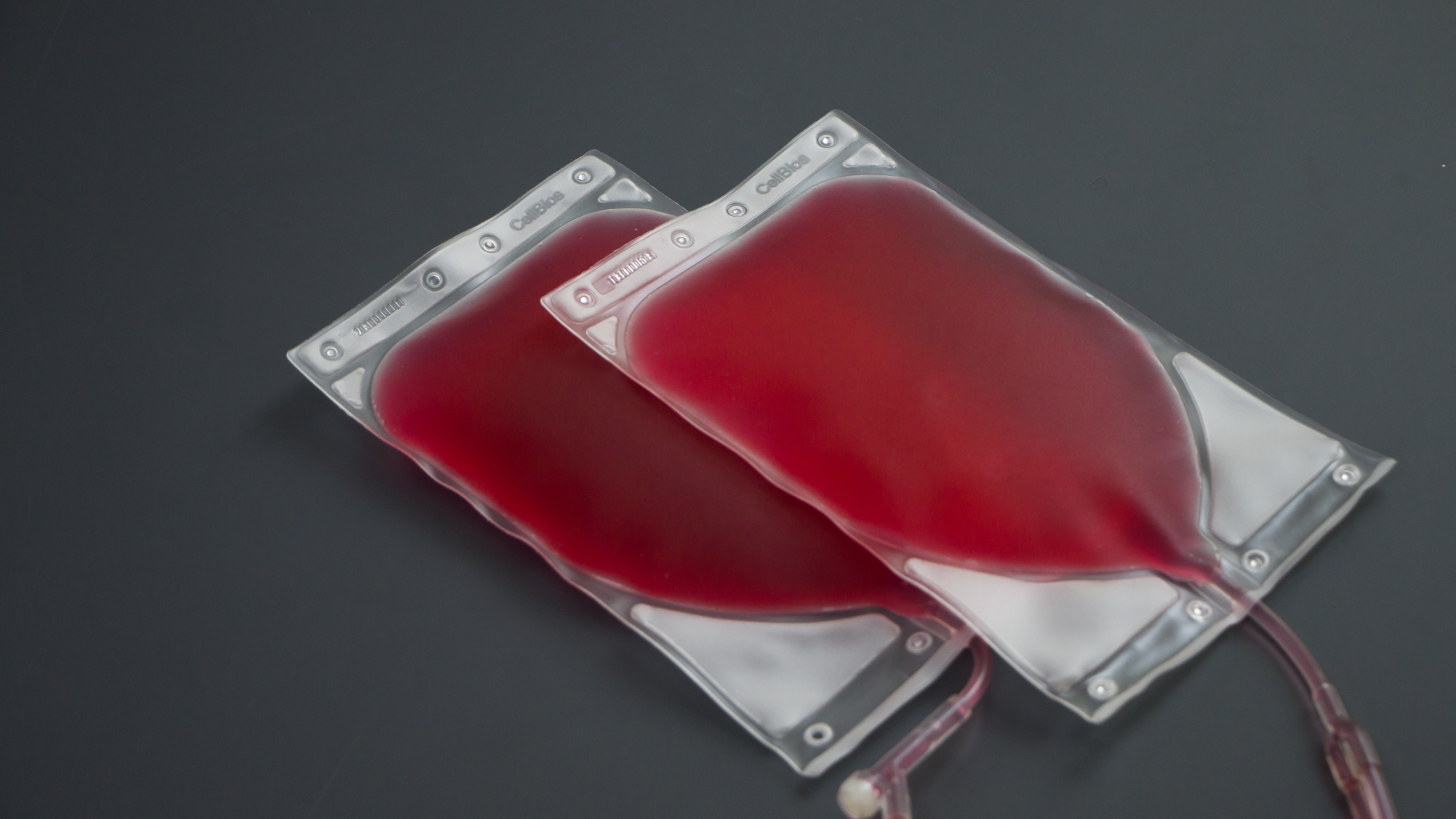 Ordering Information
| Part No. | Description | Width x Length (mm) | Nominal Volume (ml) |
| --- | --- | --- | --- |
| CSCWTB-01 | 100 mL | 97 x 155 mm | 100 mL |
| CSCWTB-02 | 150 mL | 90 x 161 mm | 150 mL |
| CSCWTB-03 | 250 mL | 112 x 190 mm | 250 mL |
| CSCWTB-04 | 500 mL | 126 x 217 mm | 500 mL |