CellStor® Freezing Bags, Lay Flat
Lay Flat Freezing Bags for -80ºC down to -196°C Storage Applications
CellStor Freezing Bag set can be used to freeze biological samples (cells, tissues, and their constituents) at -80°C and -196°C in liquid and vapor phases of liquid nitrogen.
CellStor freezing bag sets are used to freeze and cryopreserve cells and cellular components (primary cells and cell lines), blood and blood components, tissues, and their biological by-products (vaccines, proteins, etc.) for various treatment modalities, such as stem cell therapy, CAR-T cell therapy, gene therapy, and tissue engineering.
The closed structure of lay flat freezing bags helps in resistance to breaking at low temperatures.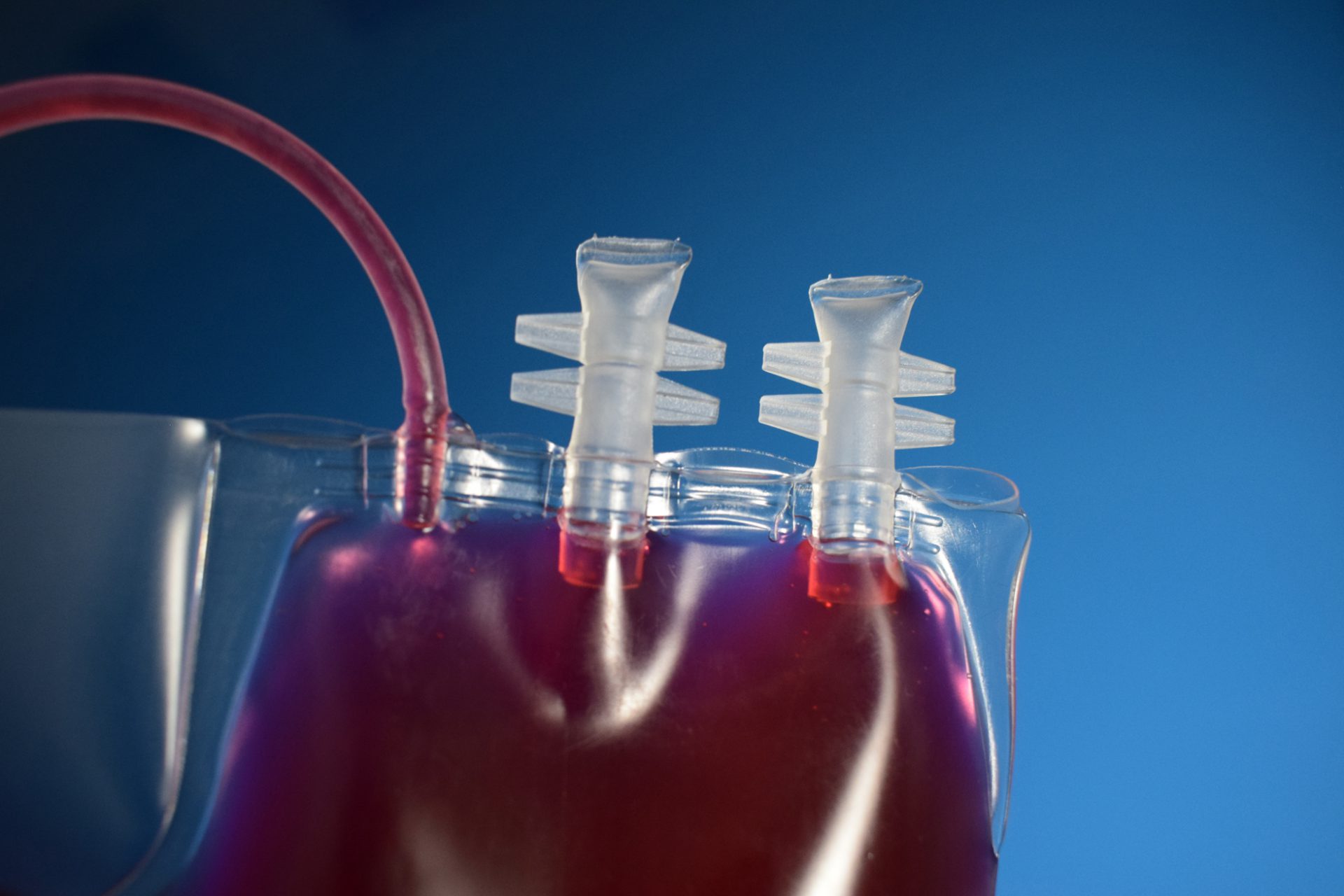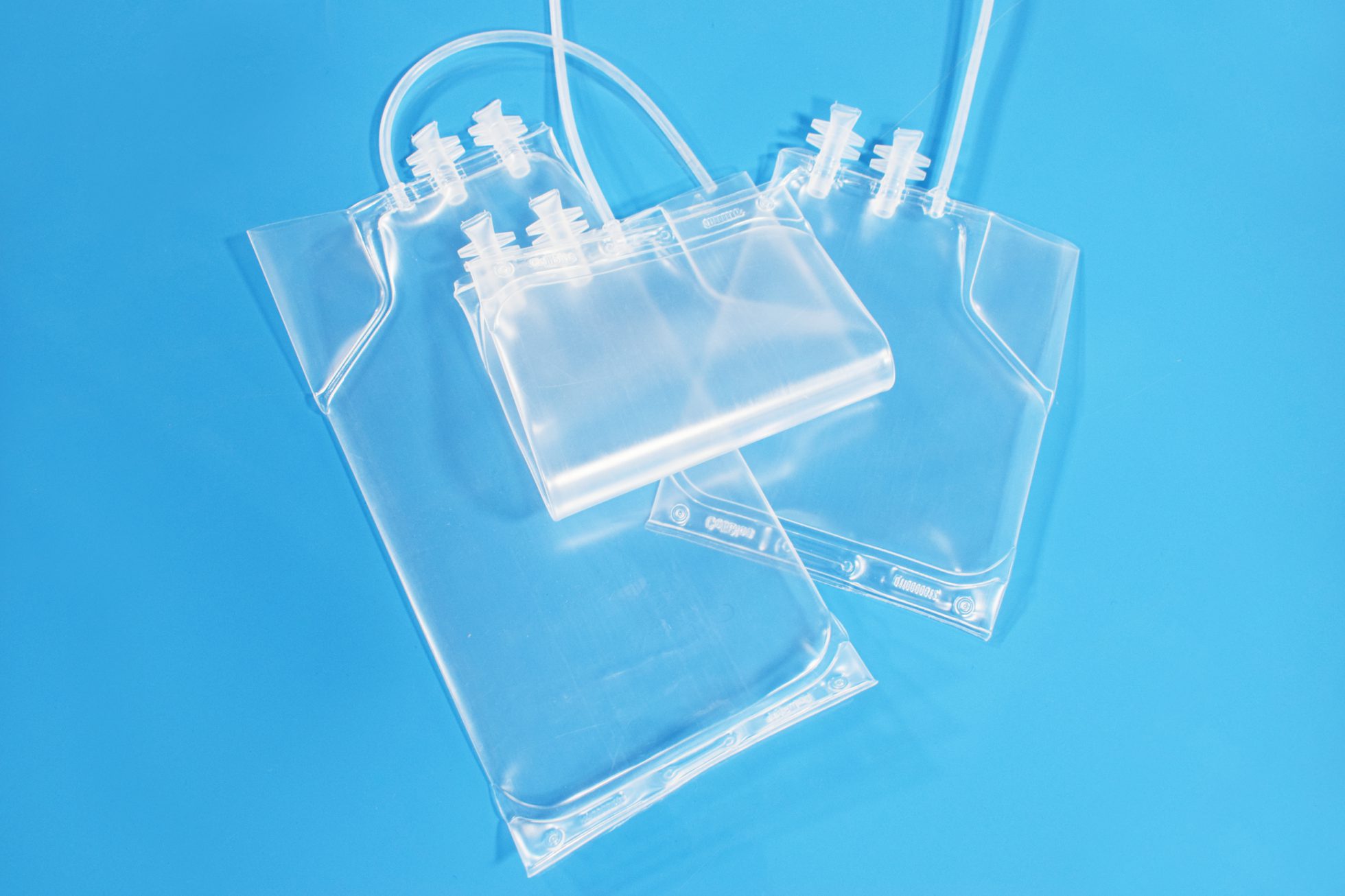 CellStor® Freezing Bags, Lay Flat - Ranges
| Part No. | Description | Single Packing | Primary Packing | Master Packing |
| --- | --- | --- | --- | --- |
| CSEVALF50-01 | CellStor Freezing Bag, LF50 mL, S Assembly NF | 1 /pouch | 24 /box | 120 /carton |
| CSEVALF150-01 | CellStor Freezing Bag, LF150 mL, S Assembly NF | 1 /pouch | 24 /box | 120 /carton |
| CSEVALF250-01 | CellStor Freezing Bag, LF250 mL, S Assembly NF | 1 /pouch | 24 /box | 120 /carton |
| CSEVALF500-01 | CellStor Freezing Bag, LF500 mL, S Assembly NF | 1 /pouch | 24 /box | 120 /carton |
| CSEVALF750-01 | CellStor Freezing Bag, LF750 mL, S Assembly NF | 1 /pouch | 24 /box | 120 /carton |
Part No.
Description
Width x Length
(mm)
Nominal Volume
Recommended
Freeze Volume
CSEVALF50-01
LF50 mL
120 x 123 mm
50 mL
10-30 mL
CSEVALF150-01
LF150 mL
120 x 144 mm
150 mL
25-60 mL
CSEVALF250-01
LF250 mL
120 x 155 mm
250 mL
30-80 mL
CSEVALF500-01
LF500 mL
120 x 210 mm
500 mL
50-120 mL
CSEVALF750-01
LF750 mL
120 x 241 mm
750 mL
80-190 mL