Cellmask – Nebulizer Mask
Nebulizer mask for effective nebulization of medicated mist. Nebulization allows medication to be administered directly into the airways.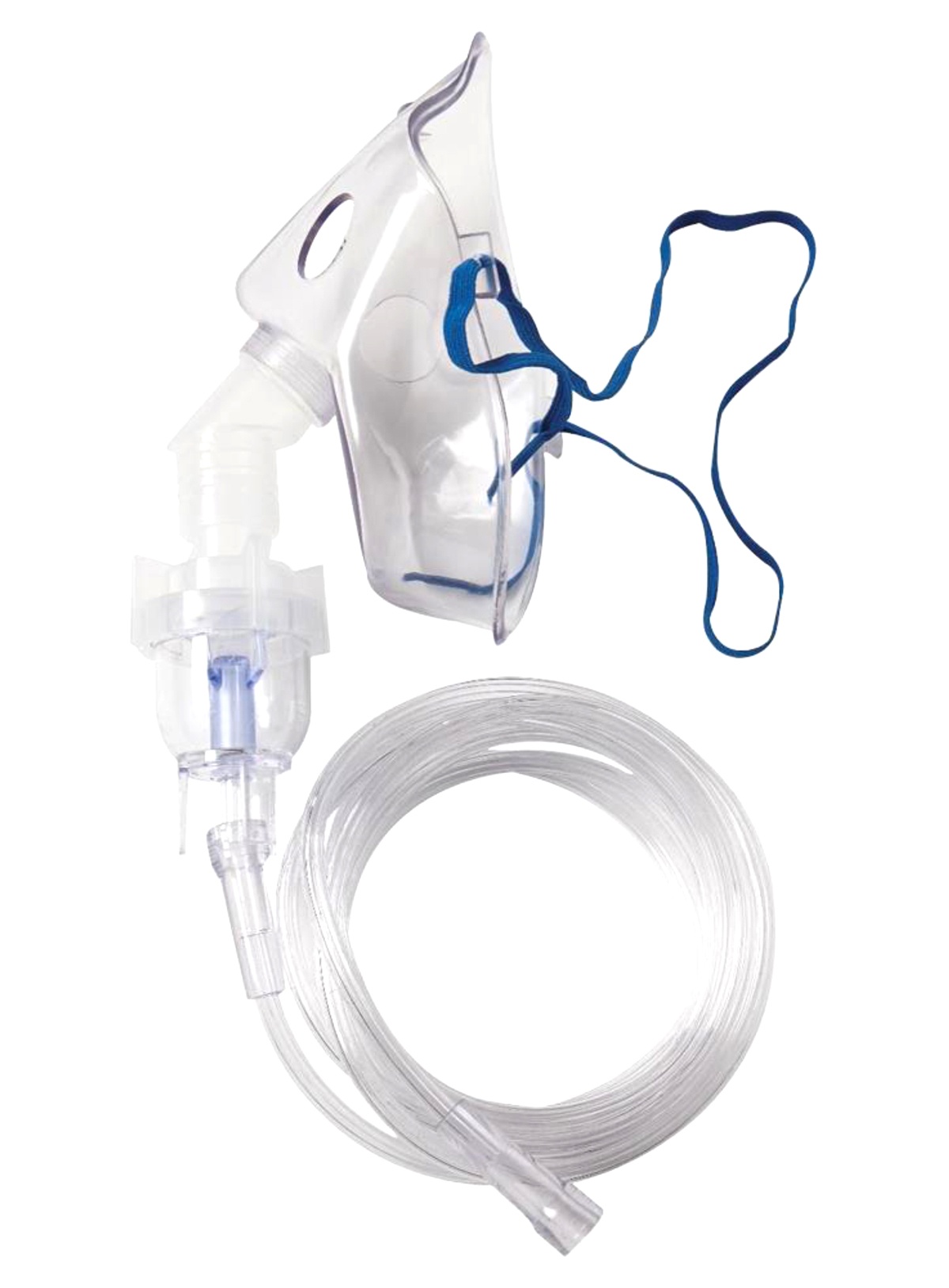 Features
Soft, clear aerosol mask with anatomical form is ideal for long term use
Gently rolled, feathered edges with nose bridges for extra comfort.
Rotating type connector for patient's comfort.
Nebulizes 3 cc medicine within 10 minutes
Swivel connector for convenience of nebulization in horizontal and vertical position ensuring patient comfort.
Angular connection of nebulizer chamber with mask nebulizes the patient even in supine position, ensuring no wastage of costly medicines.
Nebulizer chamber with Mask and 200 cm long multichannel tube.
Sterile / Disposable / Individual Packed.
Available
Large /medium /Small size
For any technical and product related queries, contact us at "[email protected]" e-mail.