Transfer bag for cell culture media
CellBios cell culture system offers a closed condition for media filling/discard and harvesting for the prevention of microbial contamination. The sterile connecting devices helps aseptic transfer of media and harvesting the cells with less expertise requirement and media bag design ensures proper homogenization of media with growth factor supplement like Fetal bovine serum/ Fetal calf serum/ human platelet lysate. The system consists of 3 sterile kits and one 600 ml sterile PVC bag makes this product so unique in handling adherent cells.
Closed Cell Culture System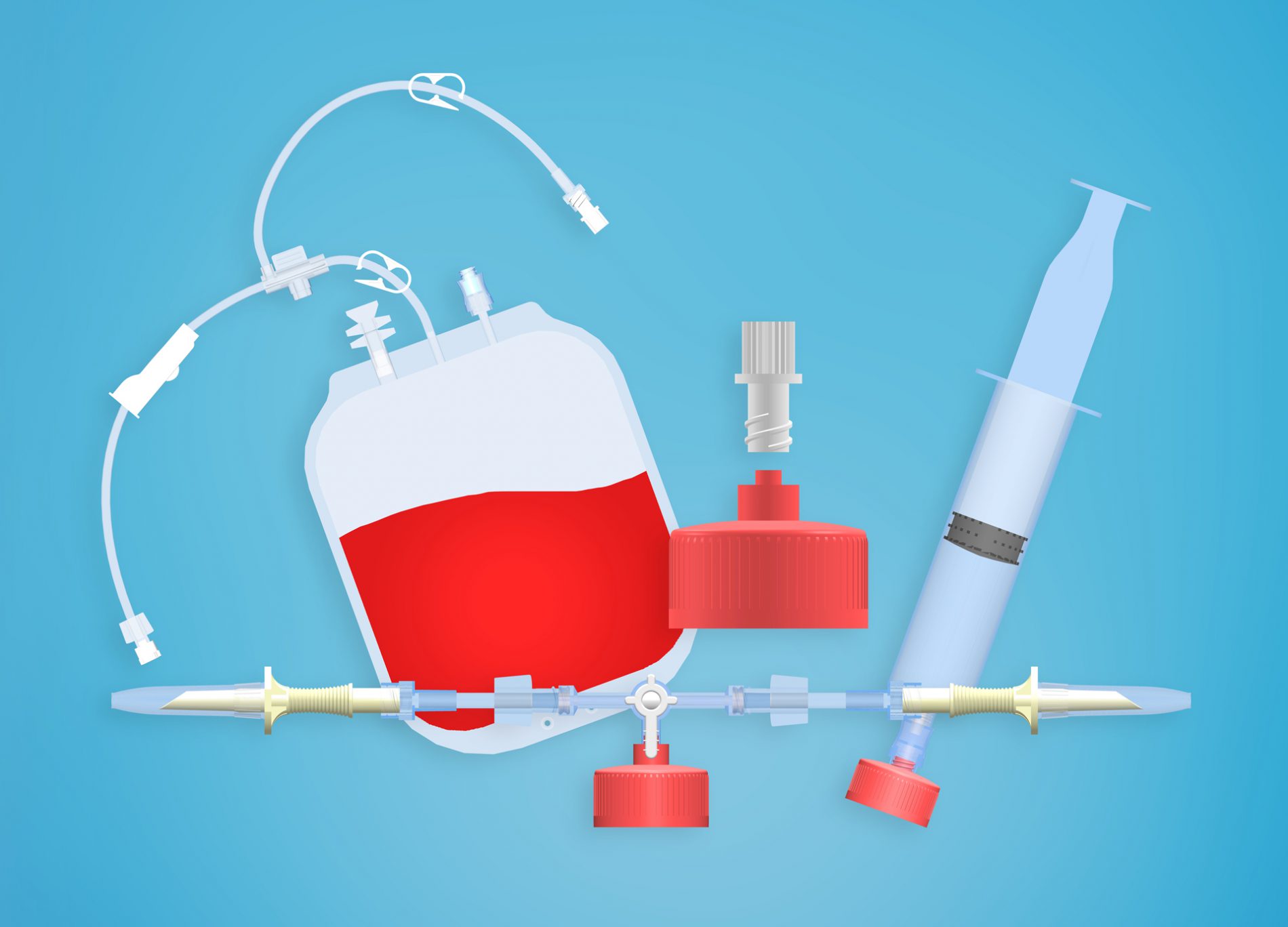 Application
This system will be useful to all the Biotech industries, Bio-Pharma industries and academic institutions and other R & D institutions which handles in-vitro cell culture activities.
Ordering Information
| Description | Height x Width (mm) | Nominal Volume (ml) |
| --- | --- | --- |
| 250 ml | 190 x 112 | 250 |
| 150 ml | 161 x 90 | 150 |
Applications
CellStor Transfer Bags are used for collection, process and storage of blood and its components by pooling plasma, pooling platelets or Cryo precipitate.
Our transfer bags are made of a specially extruded, highly resilient PVC tubular foil. The inner surface of the tube is calendered directly after the extrusion process. This thermally roughened surface keeps the inner walls from sticking together, thus ensuring a smooth filling during the application. The use of a tubular foil offers two additional essential advantages: A tubular foil has no side seams – a risk of leakage due to the welding process is thus reduced to a minimum. This also reduces particle contamination during the manufacturing of the bags.